Need a new website
Are you starting a business or looking for a brand new website, we can also help you out.
We are taking away the initial investment of the website and do things more simple, making sure your security are always updated.
Our normal package has the following included items:
5 individual pages
Copywriting the text for those pages
Image editing to fit the website
Lifetime FREE editing of website content as much as you like
Lifetime FREE support
Enterprise hosting
.. For just €49/month, we have got you covered as long you are having your business, there are no addition costs of a large preinvestment.
If you need more pages or you would like to take a photoshoot, lets discuss price further.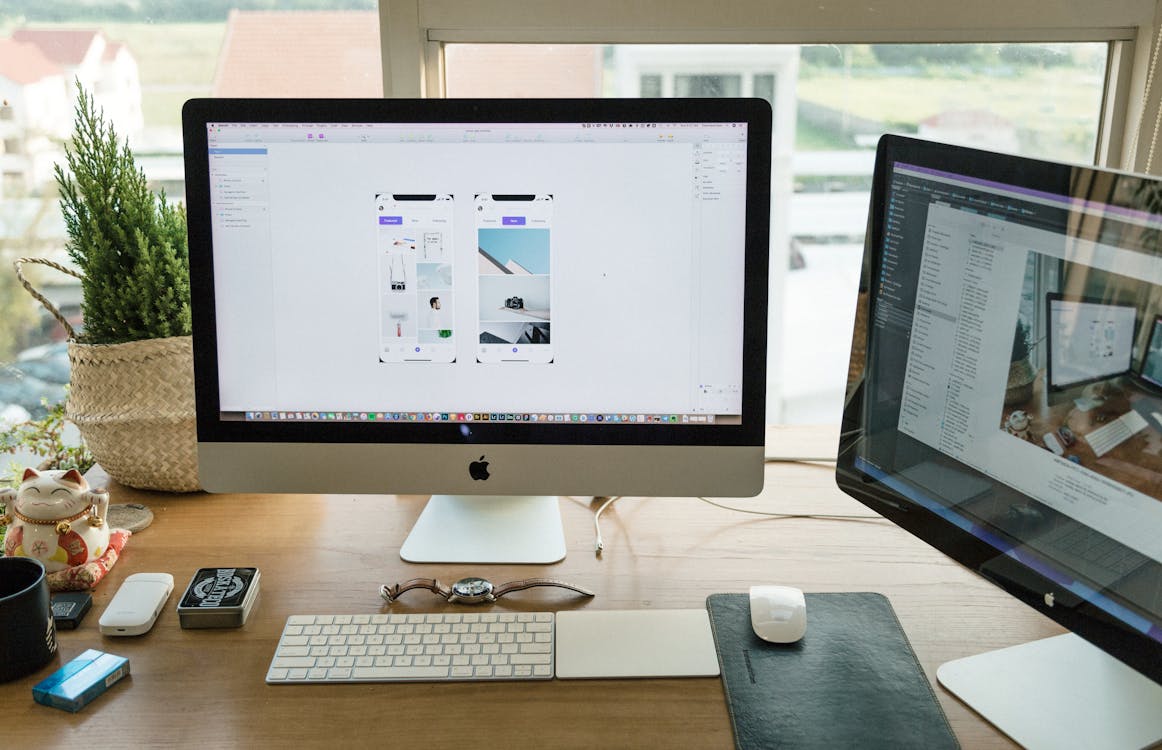 Consulting
We are getting questions regarding to different services, so to keep things simple, we would love to help out with your work, here are the prices for where we can offer our help
Development of web applications
Linux or DevOps consulting
The prices starts at €169 per hour and get 20% discount buying more than 40 hours.
Copywriting the documents or letters
Photoshooting of employees or business
The prices starts at €69 per hour and get 20% discount buying more than 40 hours.